Watch Latest Episode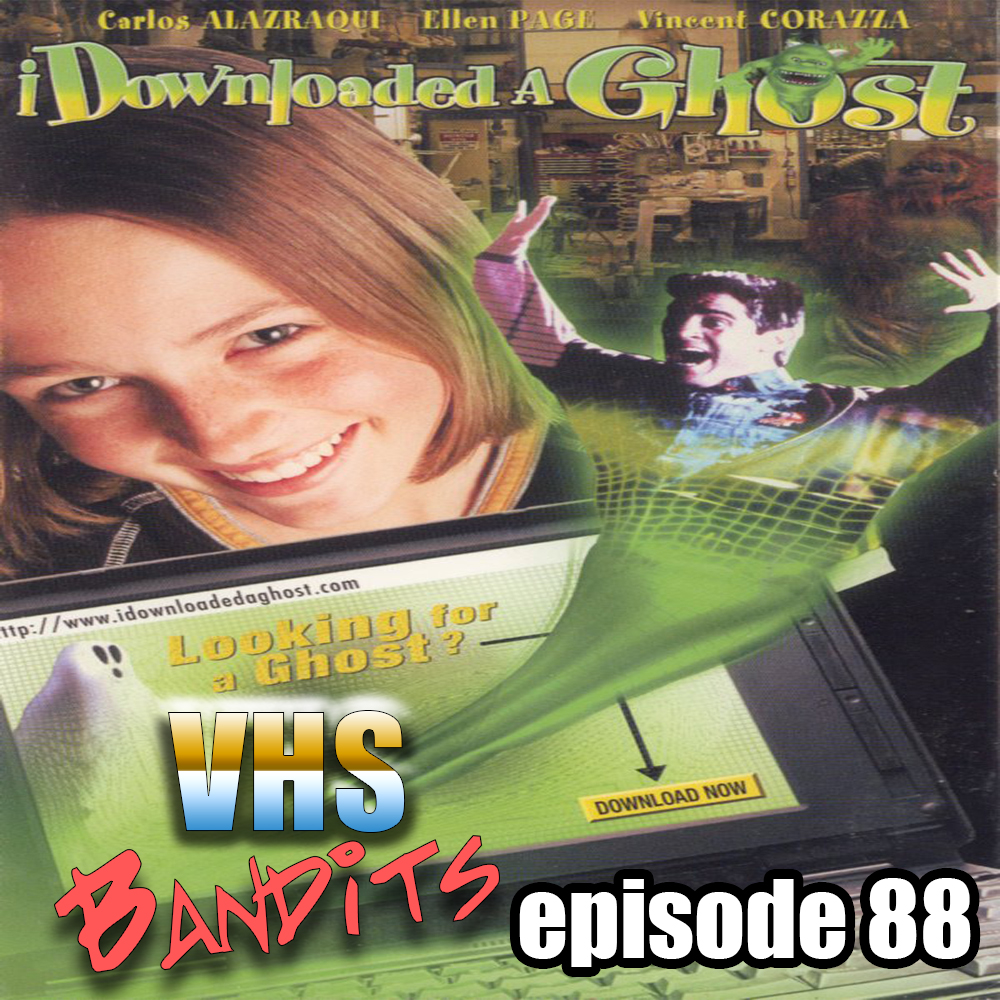 Ep 88 Halloween Special: "i Downloaded A Ghost"
When a horror buff who's not the same girl on the tape's box art surfs the early 2000's world wide web and downloads a just-deceased struggling comedian and taxi driver it's a a race against time to win the Halloween Haunted House contest, find an Egyptian cat artifact and get the ghost to heaven. Joined by special spooky guest, Kamarra, the Bandits eat the greasiest pizza ever and try out Mountain Dew's new Voo Doo mystery soda. It's a Netsploitation Halloween adventure!
Join our brand new Patreon for extra episodes and VHS goodness! Patreon.com/VHSbandits
Don't forget to rate and review us on iTunes.
Follow us on Instagram @VHSbandits @TopherHansson
Follow us on Twitter @TheVHSbandits
And email us at TheVHSbandits@gmail.com