Watch Latest Episode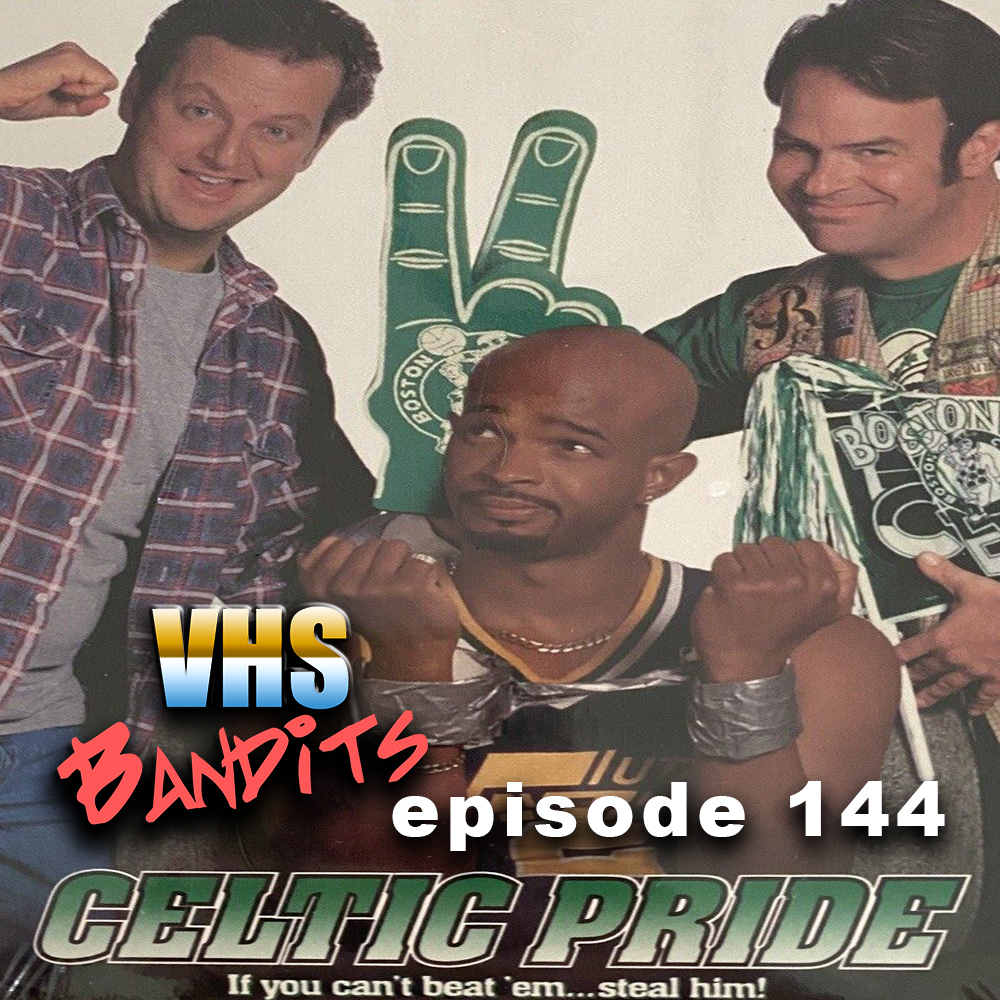 With the Boston Celtics just in the NBA Finals this season there's been no better time for the VHS Bandits to pop in a wicked good movie all about their hometown team in CELTIC PRIDE. 
Dan Aykroyd and Daniel Stern kidnap Ohio Jazz player Damon Wayans so the Celtics will finally win the NBA Championship.
Put in this headphones, strap on some duct tape handcuffs, put on that Celtics jersey and pop in Celtic Pride!